More about the Peace Region
Town of Peace River

Nestled into the spectacular Peace River Valley, the Town of Peace River can be enjoyed in any season, no matter your yen. Enjoy magnificent views from several lookout points, stay in one of several full-service motels, hotels, or unique bed and breakfasts, savour the fare at the fine restaurants, lounges, or craft breweries, hike on trails weaving through the hills, or view the local wildlife — often on the other side of the street!
---
Town of Grimshaw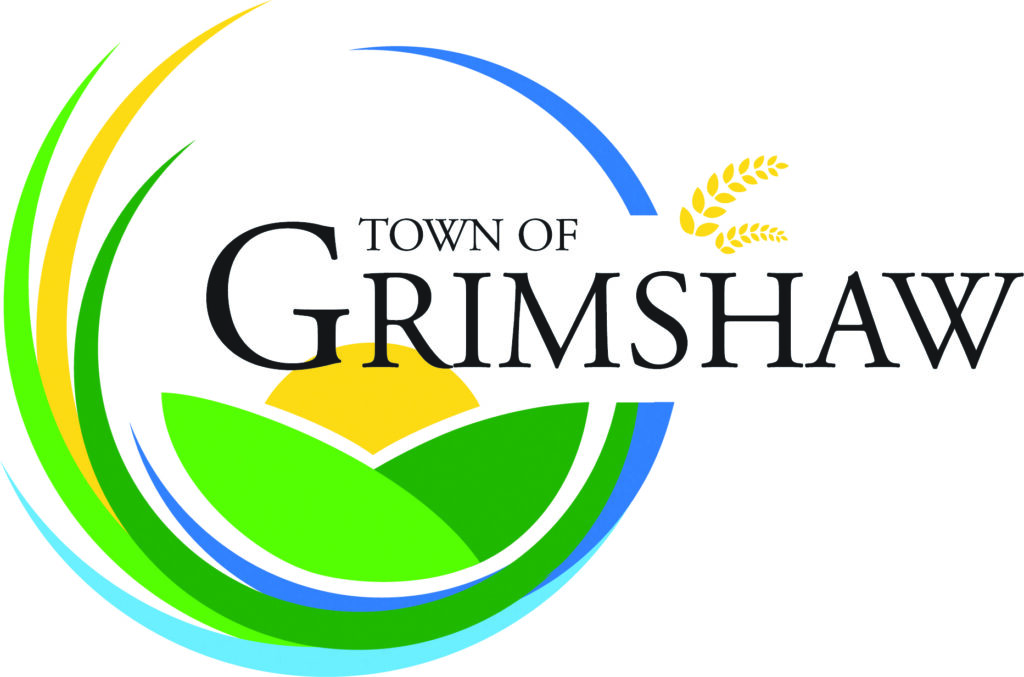 This community has a fun surprise around every corner, from Almyra's high-fashion boutique to amazing gift shops, a fantastic multi-purpose recreational centre, and locally-renowned butcher Johnny Sausage. As Mile Zero of the Mackenzie Highway, it's a great jumping-off point for further adventures, whether it's north to Yellowknife or day trips to local attractions like the Lac Cardinal Pioneer Village Museum, the Wilderness Park, or the golf courses within easy driving distance. Finish your adventure at The Junction Ice Cream Shop for the perfect topping on the gift you gave yourself.
---
M.D. of Peace No. 135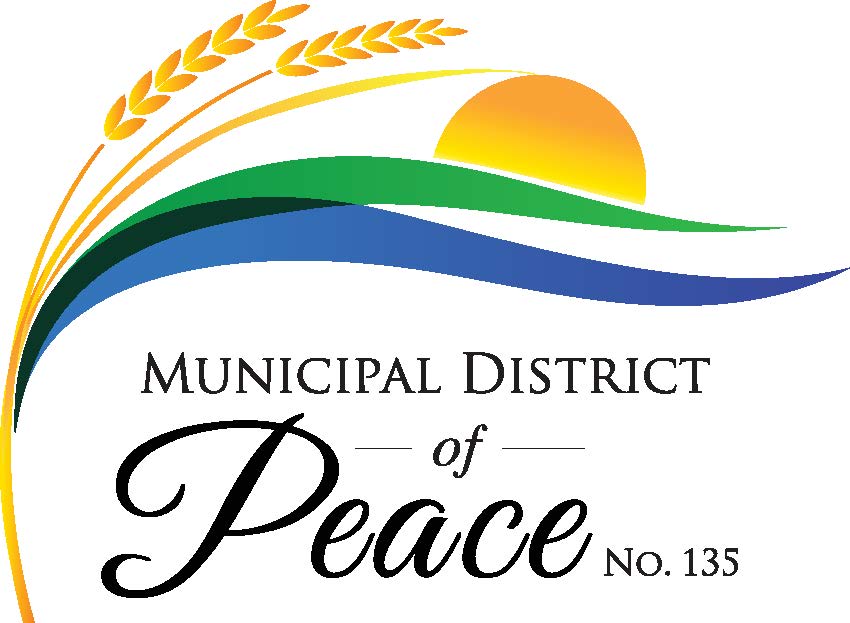 With museums, parks, campgrounds, market gardens, and even a ferry, there's something to do in every season. Cheer your favourite team at Lac Cardinal during the Alberta Pond Hockey Championships in winter or live history at the Lac Cardinal Museum Pioneer Day celebration in summer. Fish in the Peace River, stay in one of several unique B&Bs, paddle the Peace on a tour from Peace Cabins and Outdoors, so join the annual Paddle the Peace group paddle summer event. Come see what else we have in store!
---
County of Northern Lights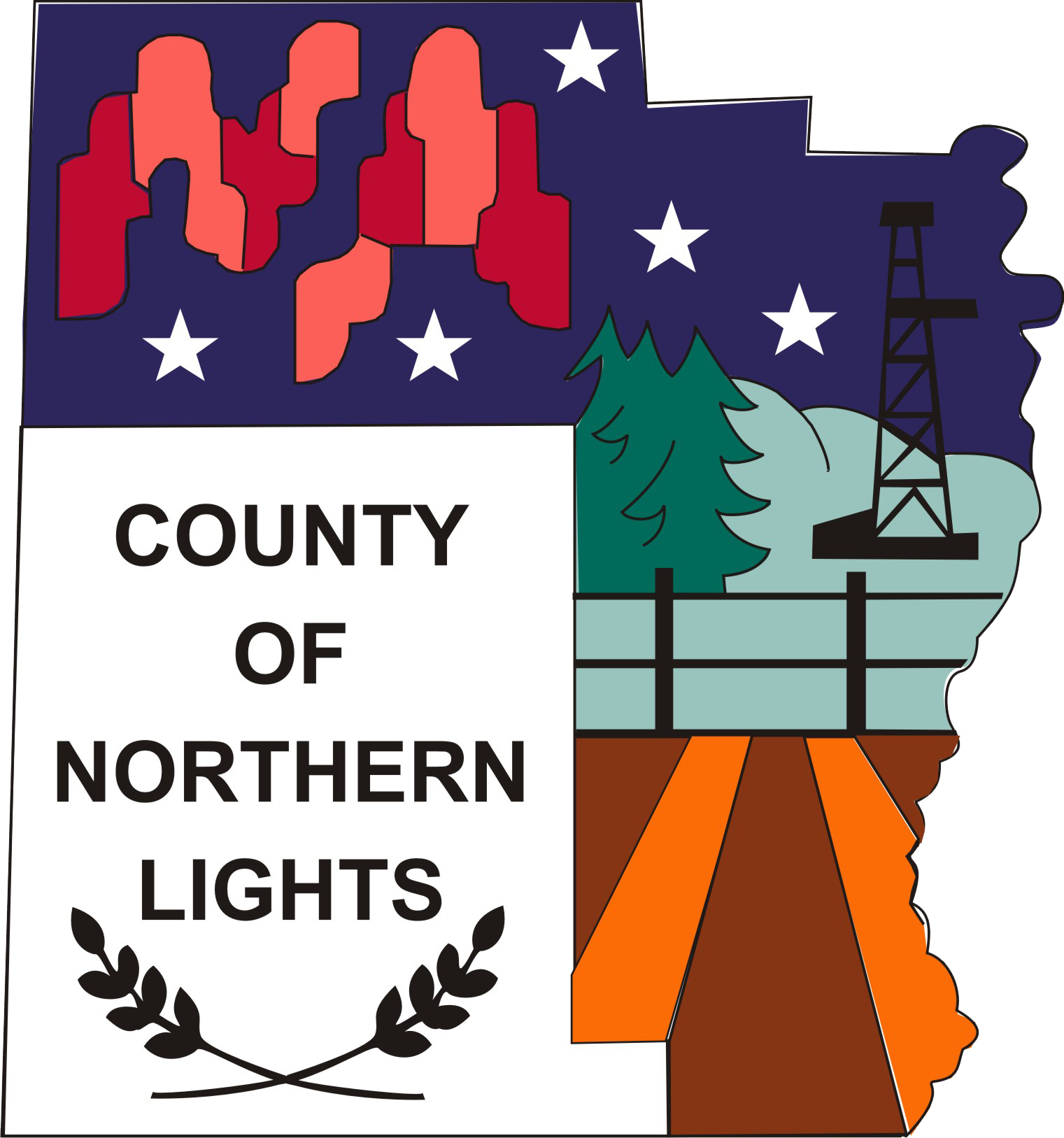 From provincial parks and lakes to local museums and First Nations experiences, you can find history, hiking, hunting, or horseback riding—and everything in between—within its borders. Kayak or fish at Leddy Lake, camp at Shady Lane Campground, bird watch at Figure 8 Lake, golf at Candy Meadows or The Creek, ski at Manning, enjoy night skies at, well, anywhere…your dream getaway is limited only by your creativity.
---
Northern Sunrise County

See historical farmhouses and granaries as you drive by (but no trespassing without permission), visit important historical sites like the 12 Foot Davis Gravesite, attend the Peace River Powwow, or hike the Pat's Creek Trail. With parks for the kids (check out the bouncy pillow at Cecil Thompson Park) and sports like snowmobiling and rodeo for the adults, we have fun for the whole family. Be sure to pick up a sweet souvenir while you're here — we're famous for our honey!
---